10, sap, abap, reporting services, windows 7, windows 8, activate windows, purble place, sap, abap, smartforms, visual studio, internet explorer, javascript, asp. Development resources, articles, tutorials, samples, codes and tools for . How microsoft sql server management studio 2014 tutorial pdf install Microsoft . Convert Objects to String using Javascript JSON.
Latest Posts for SQL, Microsoft. First of all, I want to remind you all OpenSAP courses are free. 2004 – 2018 Eralper YILMAZ. By continuing to browse this site, you agree to this use. The content you requested has been removed.
You'll be auto redirected in 1 second. Read the magazine online, download a formatted digital version of each issue, or grab sample code and apps. 2008 and older issues are only available as . On most versions of windows you must first save these files to your local machine, and then unblock the file in order to read it. The content will then be available to read.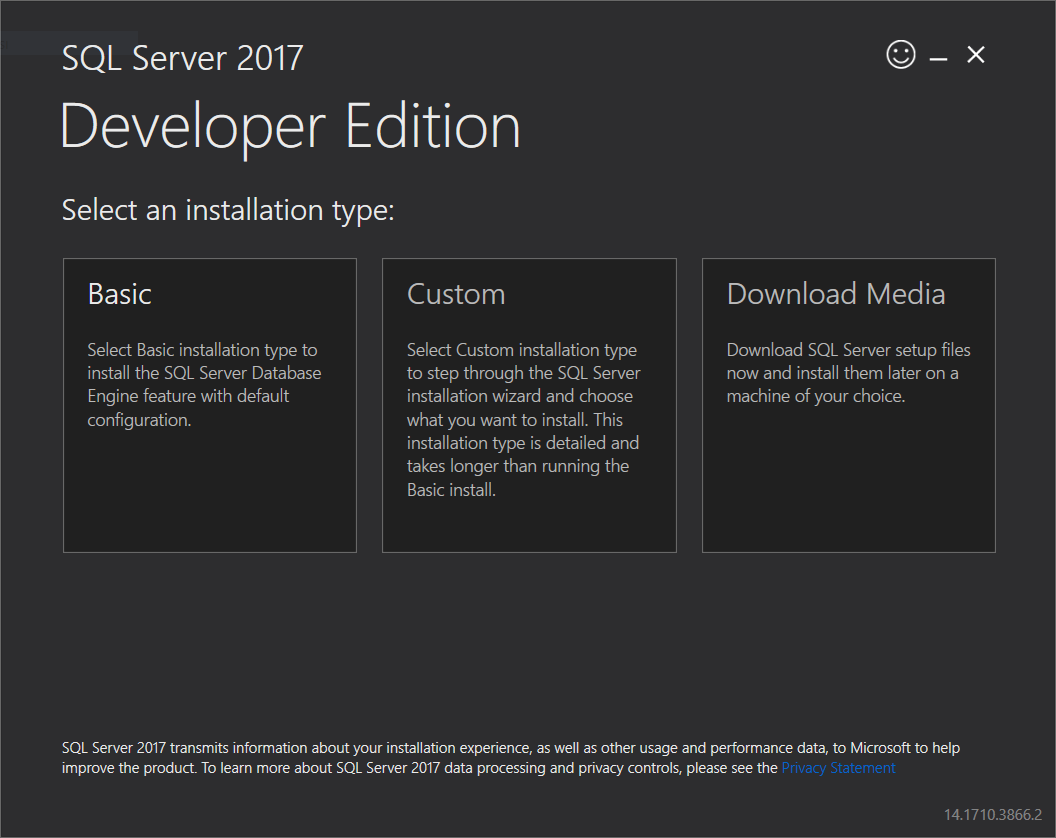 Receive the MSDN Flash e-mail newsletter every other week, with news and information personalized to your interests and areas of focus. Your feedback about this content is important. Let us know what you think. In this report we will use a dynamic connection string. Resize the columns: "Version" to 1. In design view add to the report a List from the Toolbox items.
Set the height of the Subreport the same as the height of the Tablix. Add three textboxes above the Subreport. Use this technique to generate the SSRS documentation for your databases. Schedule the report to run every month to have the most current configurations. Keep report snapshots to be able to review configuration changes. Post a comment or let the author know this tip helped. All comments are reviewed, so stay on subject or we may delete your comment.
Note: your email address is not published. Thank you for your comment, Shafiq. But this tip is also about using multiple data sources in Reporting Services. Yes, you can do this. It's pretty easy if you take this report as a template.
Never mind, I got it to work. I missed to insert the subreport in the listbox of the parent report. It does not work for me, However I do not get an error message. Any idea what may be causing it not to work? The idea seems to be good, but this solution is not working for me. Could you please send me the RDL file, so that I can import the same and try it once. Internal" and it is not showing in main report.